Please contact the Church Office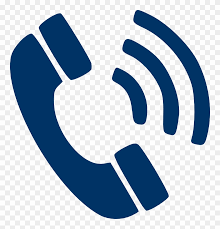 01322 336505 or email Office
A funeral marks the close of a human life on earth. It is the opportunity for friends and family to express their grief, to give thanks for the life which has now completed its journey in this world.
Depending on your preference, we offer small, quiet ceremony or a large occasion in a packed church.
You don't have to attend our church in order to have a Church Funeral or minister presiding at a burial or Crematorium service.
A funeral at St Paul's cost from £292.

To have a Church of England Minster conduct a Crematorium or grave side funeral costs £240.

You simply need to request a Church of England minister when you visit your Funeral Director.
Advice on organising a funeral: