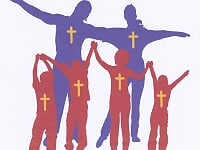 St Paul's is a loving and welcoming church
located in Northumberland Heath.

We are a diverse family, focused on exploring
the timeless truth of the Bible
in a creative and engaging way.
We serve a living resurrected Christ and aim to bring His life to our community and into the world.